Welcome to an extraordinary expedition along the ancient Silk Road!

Our website opens the door to the exploration of Uzbekistan and Kyrgyzstan, two radiant gems nestled in the heart of Central Asia. Together, let's embark on a mesmerizing journey through time, retracing the paths of traders, explorers, and nomads who once roamed these historic corridors.
Prepare to be spellbound by the intricate tapestry of cultures, the magnificent landscapes, and the genuine warmth of the people you'll encounter. Unearth the masterful architecture of Samarkand, the timeless allure of Bukhara, and the enduring nomadic traditions of Kyrgyzstan's untouched wilderness. Whether you're a history buff, an intrepid traveller, or simply curious, our Silk Road tours promise an unforgettable experience.
Nothing found. Please try to choose other filters.
Alternatively you can review our most popular tours listed below.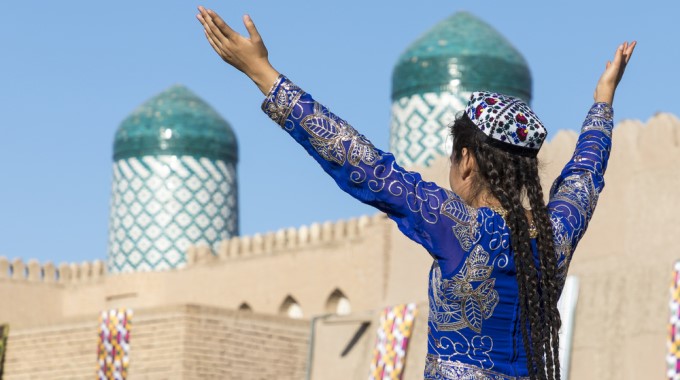 Best of Uzbekistan: Tashkent, Samarkand, Bukhara, Khiva (SR-04)
Uzbekistan takes the spotlight as the premier destination in the region, brimming with a plethora of enthralling attractions. As a pivotal Silk Road crossroads, it provides a remarkable opportunity to witness the enduring impact of diverse cultures, beliefs, and ideas on its cities, a testament to t...
8 days | 4 cities, from:
₹

99,950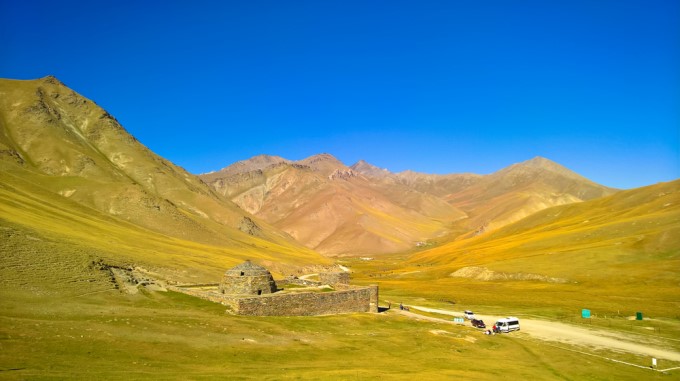 8 days | 8 cities, from:
₹

139,950