Excursion to Ethnographic Open-air Museum of Ilovlya Cossacks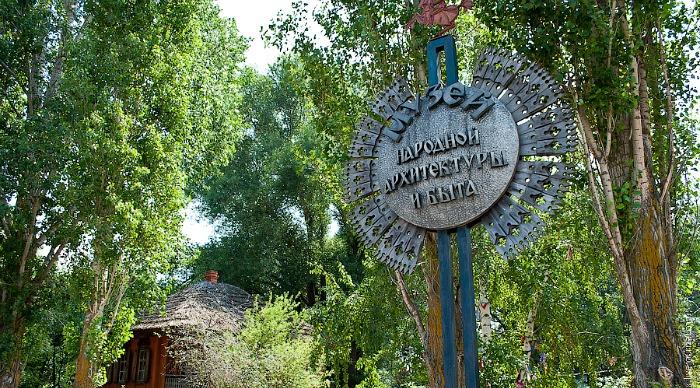 This excursion will take you some 80 km outside Volgograd to the village of Ilovlya, a traditional Don Cossacks settlement. The museum itself represents a typical Cossacks estate consisting of a house (kuren), a summer kitchen, a workshop and household outbuildings all beautifully set in the picturesque rural landscape. All exhibits are original, collected from the region and recreate pre-revolutionary (late 19th century early 20th century) lifestyle of Don Cossacks.
You will be greeted according to an old tradition with bread and salt and will have a tour around the estate. There you will be able to participate in a Cossack inauguration ceremony, ride a horse, and maybe even see a Cossack Wedding ceremony. Local doughnuts served with honey and clotted cream and tea won't leave anyone indifferent.