Russian Cities and Towns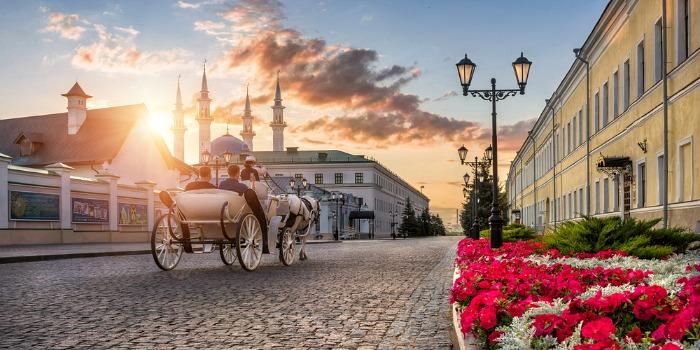 For most westerners, Russia is associated with its European cities - Moscow and St. Petersburg. This is the heartland of Imperial Russia, and these great and ancient cities are the focus for most tourists. However there is much more to this country that stretches over a vast expanse of Europe and Asia.
Please explore further by clicking the city or town name.