Beijing: National Day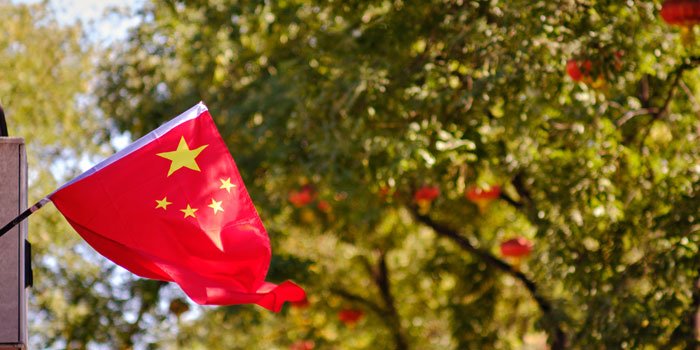 National Day originated in Imperial China, when it was a commemoration of the Emperor's birthday or coronation. These days, it marks the formation of the People's Republic of China on 1st October, though the festivities last about a week. Though it takes place annually, National Day is ramped up every five and every ten years to a much bigger celebration, with military parades and other special events. During what's dubbed Golden Week, Beijing's streets and squares come alive with traditional and modern music performances, food stalls and craft activities. National Day culminates in an evening fireworks display, with plenty of red and gold pyrotechnics lighting up the sky.
Beijing is also home to the Flower Bed Festival during Golden Week. Elaborate displays of red and yellow blooms fill the streets, drawing crowds of people to admire them. Beijing never looks better, making this the best time of year to visit. Indoors, there are discounts to be had on electronics and clothing at the city's big stores, for this is one of the big sale periods of the year. Patriotism goes hand in hand with family ties, too, as those who enjoy some well-earned time off reconnect with their families for some quality time together.