Weather in Mongolia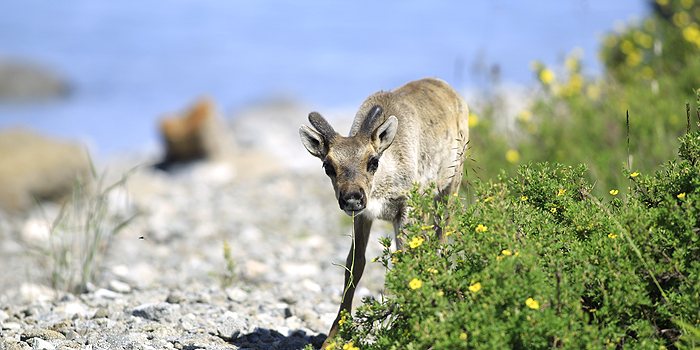 Mongolia climate is subject to extreme continental climate with scorching summers and long sub arctic blistering winters. Mongolia is one of the highest countries in the world with capital
Ulanbaator
located as high as 1300m a.s.l It is also extremely landlocked country sandwiched between
Russia
and
China
and so far inland that no sea can moderate its climate.
Most of the country is blistering hot in the summer and extremely cold in the winter, with January averages dropping as low as −30 °C (−22 °F)
The country is often called the "Land of Blue Skies", and with good reason. There is said to be about 250 sunny days throughout each year.
Mongolia experiences extremes of weather, even in summer, because of the altitude, evenings can be cold and weather conditions can change without warning.
BEST TIME TO VISIT MONGOLIA
Main travel season is mid May – mid October.
Most travellers come in July for famous
Nadaam
festival, but bear in mind that services are at premium costs not to mention the main tourist's sites are crowed. June is normally very hot and August cooler. September and October are considered fine months especially for visiting
Gobi desert
. Early spring might be very unpleasant and is considered by even Mongolians as worst time of the year.