Excursion to the Star City, Moscow - the Gagarin Experience!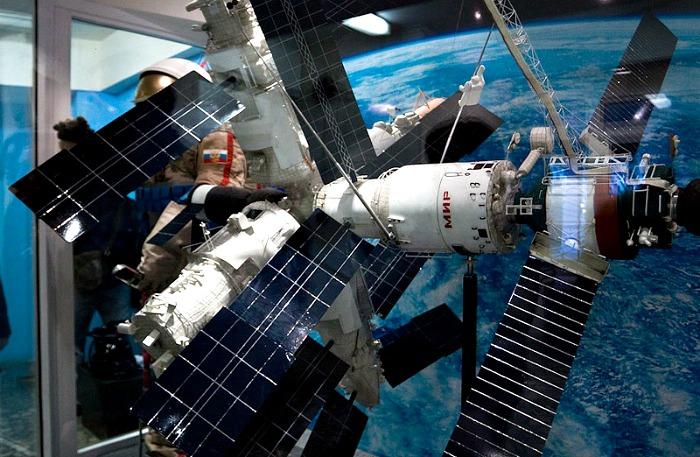 Star City (Russian: Zvyozdny Gorodok) is a highly restricted military facility northeast of Moscow, served by the airfield at Chkalovskiy Airport, where cosmonauts have been trained at the Gagarin Cosmonaut Training Centre (GCTC) since the 1960s.

In the Soviet era the town was a highly confidential, secure area, isolated from the rest of the world. Today, many Russian cosmonauts live in Star City with their families. The town has its own post office, shops, railway station and a museum of space travel.

Go Russia offers you a unique opportunity to visit the place where the history of space travel began, where Yuri Gagarin began his progress towards the first space flight in human history.

Tour schedule
08:30 Departure from Moscow.
10.00-10.30 Arrival, short walk around Star City.
10.30-12.30 Excursion to the training centre. You will see:
A full-size model of the Mir space station, used for the cosmonauts' training programme
SOYUZ spaceships
ISS Russian Segment Hall


Currently closed! A hydro-laboratory capable of accommodating a 20-ton space station module, used for simulating EVA (spacewalk) weightlessness training. The pool is 12 metres deep, 23 metres in diameter and 5,000 cubic metres in volume
Currently closed! Large TsF-18 centrifuge designed to simulate G-force during liftoff
12.30 Departure for Moscow.
14.00 Arrival in Moscow.
* Please note the timings may vary depending on Star City permission, as an alternative you may be offered a morning visit to the centre.
Security clearance
Please note that Star City is a working training centre, so your visit will have to be approved by the Russian authorities, after a compulsory security check. For this we will require some personal details,
at least 8 weeks
prior to your visit. Please
download
and complete the form and email it to us.