Taiga Festival in Vladivostok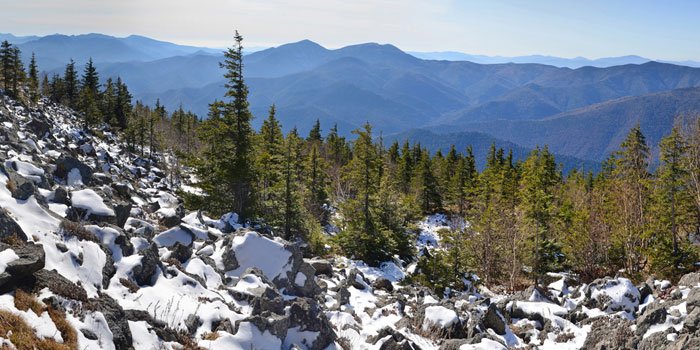 A newcomer on the Russian events scene, the Taiga Festival looks set to become a popular fixture for years to come. It aims to showcase the unique environment, landscape and traditions of the Ussuri taiga, from pines to creepers and leopards to moose. It brings all this to an international audience, hence the decision to stage the festival in accessible Vladivostok.
The event can be divided into two characteristic sections. The first is the restaurant festival. A set menu at a consistent and affordable fixed price is offered by numerous eateries in Vladivostok and also Khabarovsk. Special menu items set out to bring the Far East region's cuisine to outsiders and locals keen to appreciate new flavours. Secondly, there's also a family aspect to the festivities, staged in a park where a fair brings entertainment and education together.